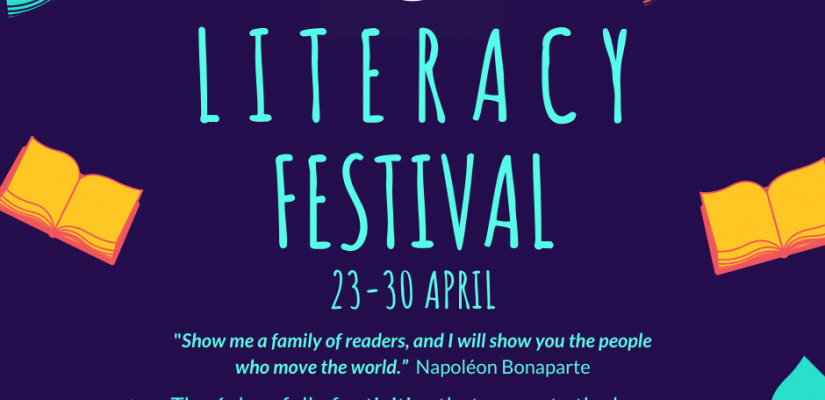 KEIS 1st Literacy Festival – Big Success!!!
We spent all the week at KEIS celebrating FIRST KEIS LITERACY FESTIVAL. Our students together with their teachers enjoyed days full of transdiscipinary activities to promote reading. One day both students and teachers took agency and came dressed as characters from their favourite book. Other days our lovely parents joined us to read books to students – both in English and Slovak as well as we had chance to watch british actors on BBC to read funny stories.
We also had chance to get to know real library using technology! On our virtual tour via Zoom our students were navigating their guide – librarian from the entrance to the building through all interesting rooms inside the State Science Library at Hlavna St.
On Friday we welcomed at KEIS Ms. Futova, famous Slovak children writer to read from one of her books and discuss with us. And as finale – all kids participated in Reading Competition and Door Book Cover Contest – to visualise their favorite book on school doors as group work. Thanks a lot to all KEIS community – because reading is important!