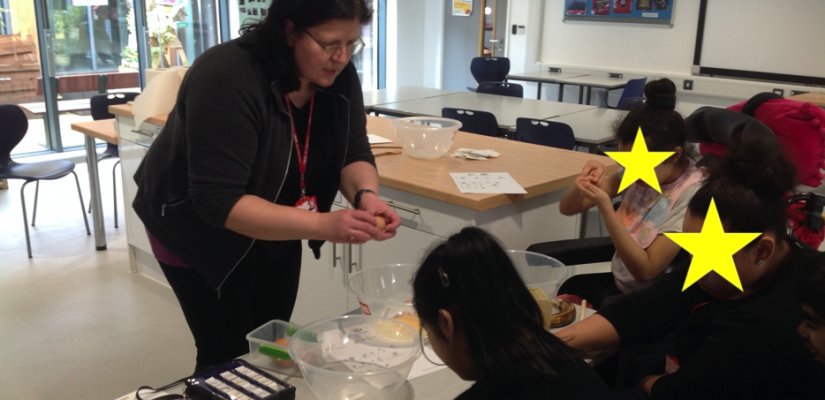 PYP Inclusion Assistant and Music Teacher Update
KEIS is proud to announce another new PYP Teacher, Ms Marta Janitorova. She will be taking on the highly important roles of Inclusion Assistant Teacher and Music Teacher, while also being our Office Administrator starting in August. Here is a short introduction and welcome letter from Ms Janitorova addressed to our KEIS Learning Community.
Hello KEIS!
My greatest passion in life is teaching. I was born in Košice and studied here as well as in the United Kingdom. I worked as a professional musician for a while before I left for the UK where I have spent 20 years living amongst the natives. During that time, I was always working with children from new-borns to 25 year-old young adults, with a specialisation in students with special needs and learning difficulties.
I completed my Bachelor of Education in the UK with UK Qualified Teacher Status (QTS), and my Diploma in Music Education in 2008. Since then I have been working as a Teacher of Music and of Special Pedagogy in various UK schools.
I am excited about the Primary Years Programme (PYP) because it encourages children to enjoy learning and offers a variety of opportunities, within and beyond the curriculum. The PYP focuses on helping each child achieve their potential and I would love to use my experiences, energy and confidence to bring the highest standards of inclusive education above and beyond anything else accessible in the Košice region. I look forward to working as a part of a team to deliver outstanding personal, academic and developmental achievement for all pupils, the school and the KEIS Learning Community.
KEIS is exactly what this region needs and I am excited to help make it happen!
Marta Bohumel Janitorova