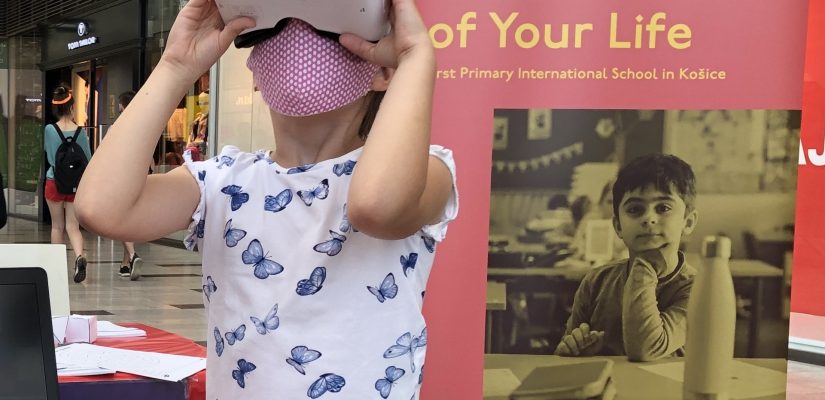 Open Day at KEIS!
Come to visit us in our new modern premises at Poľná St. 1, Košice/Košická Nová Ves. Experience modern pedagogy, our passionate teachers, latest educational technology and have some fun with your kids, too. We will answer all questions about school operation, our international curriculum, differences to "standard" schools and many more.
When: 25th of August 2020, 9-11am and 1pm-3pm.
Where: Kosice International School, Poľná 1, Košice-Košická Nová Ves.
See you on Tuesday!