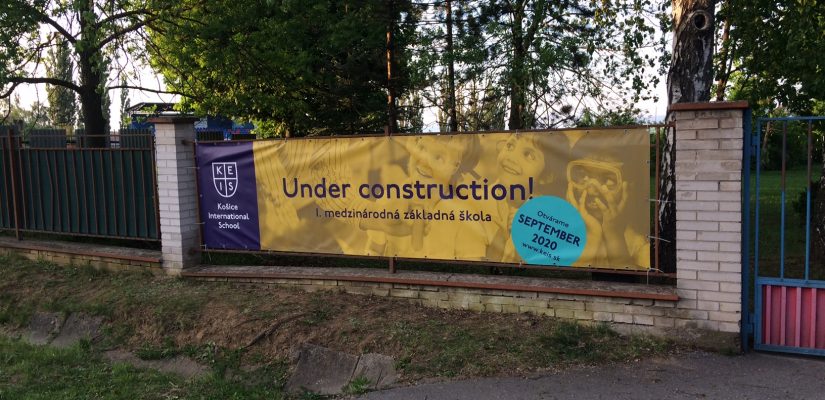 Renovation Update 3
Construction continues at the school premises with our highly experienced and organised builders keeping everything to schedule! Recently we have ordered the internal furniture and fittings, along with some 21st-century teaching resources that support the implementation of the PYP.
As you can see, we have installed the modern, open glass doors and windows to the classrooms and staff room. Our builders are sharing the vision of a 21st-century environment by opening up the passages and breaking down walls for ventilation and natural lighting. KEIS will truly be a glimpse of a futuristic education only in Kosice and the only independent, international school authentically delivering the PYP in Slovakia.
We are living our vision statement and we want to share it with you:
children innovating the future
As more exciting steps unfold, stay in touch with our latest developments on Instagram and Twitter, LinkedIn and Facebook.