How will the classroom in Košice International School look like?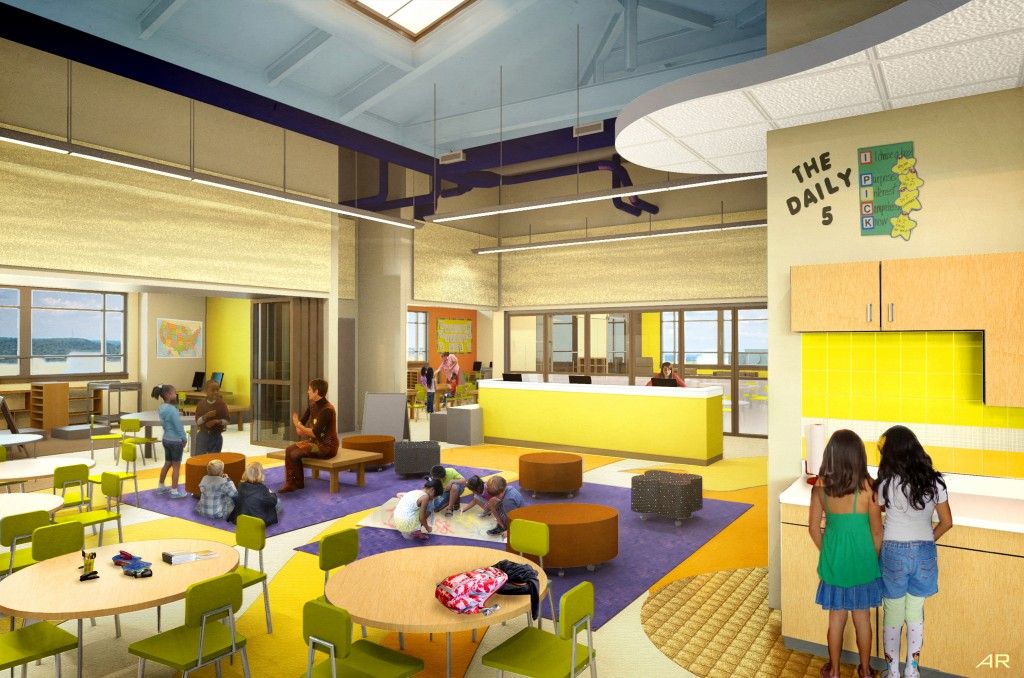 The PYP classroom at KEIS
Our classrooms are a unique learning environment. Learning is all around us, and students know that the classroom is their home away from home. They create it together and share it.
As soon as you enter a PYP classroom at KEIS, you see, hear and feel that the energy of learning is alive. Students are in groups – small, large and diverse. Learning happens all over the place, not only at tables. Students have different roles and responsibilities, demonstrating and communicating their skills and social attributes. It is inquiry in action.
The classroom has different spaces to learn – colourful and comfortable, with child-friendly furniture and round tables so that everyone is included. The walls are covered with resources and student material. The students own their classroom.
One section is the class literacy area, a mini library with comfortable arrangements and visual decorations supporting language learning. Another section is dedicated to mathematics, but not only that – it includes engineering and science as well!
The main feature of all PYP classrooms is the unit of inquiry area, the centre of all learning. This area changes six times a year, with every new unit of learning. It is built of artefacts brought in by students, student work, experiments, assessment and evolving evidence of thinking from all – what do I know, what do I want to know, what have I learnt?
It is a carnival of intense learning designed and facilitated by a specialised teacher who ensures that the most appropriate and effective strategies are provided to the learners of today.
References
Innovative Learning in the PYP (2019;2016) Jocelynsunderland, WordPress [blog] Available at: https://jocelynsutherland.com/my-classroom/