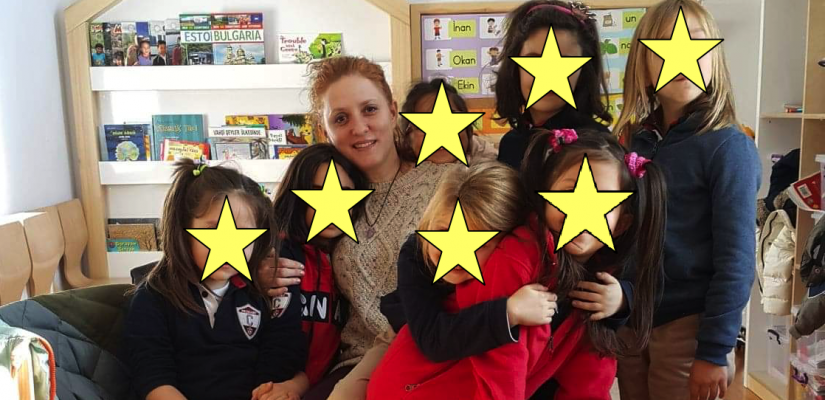 PYP Teacher update
KEIS is proud to announce to our new PYP Teacher, Ms Karen Isabella Scott. She will be joining us in August, ready for our opening in September to act as classroom teacher for PYP1 (lower primary class). Here is a short introduction and welcome letter from Ms Scott to our KEIS Learning Community.
Hello KEIS!
My passion for teaching began at an early age when I was growing up in Los Angeles. As a child, I used to teach my neighbours English. This was the beginning of my lifelong love of language, learning, and teaching. Since 1997, I have served as a primary, secondary, and university teacher as well as an administrator in the United States and abroad. I have worked as a teacher and administrator in Albania and Turkey. Many years ago, I taught an IB class at a United States high school. I have also taught in the Middle East, Venezuela and Colombia.
Most recently, I was the PYP Grade 5 teacher at an IB school in Tirana, Albania. I had an amazing year and I especially enjoyed helping my students complete the PYP Exhibition. I love the PYP because the International Baccalaureate program helps me to guide students to acquire necessary skills, inspires them to develop a passion for learning, and helps them to become compassionate internationally-minded individuals. I am thrilled to be joining The Learning Community at KEIS.
I have a Master of Science in Biosecurity and Disaster Preparedness, Master of Arts in Teaching, Master of Arts in English, Bachelor of Arts in Philosophy. I like writing, photography and swimming, and I speak Spanish and Turkish.
For over 10 years I have been interested in Slovak culture and I look forward to joining Kosice International School.
See you all very soon!
Karen Isabella Scott